Retailers Have Chip Card Readers — Why Aren't They Using Them?
by Sarah Grotta March 17, 2016 1:40 pm0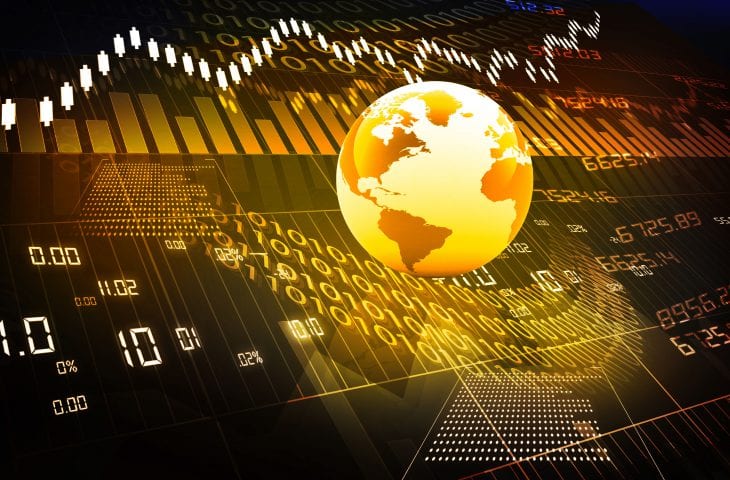 CBS News is reporting on the significant gap between retailers with EMV terminal who have not yet turned on the capability:
The impression is accurate. According to the industry group EMV Migration Forum, there are roughly 5 million EMV-ready terminals at U.S. stores right now, but only 1 million have started accepting chips. In other words, when you see a chip reader, odds are 4 out of 5 that you won't be able to use it.
Some reasons for the holdup are now starting to be discussed. This may due in part to the attention being received by a recent lawsuit that was filed by Milam's Market and Grove Liquors in Florida after they began to experience a spike in chargebacks. (More about the lawsuit here.) We are now hearing that the testing and certification process is taking even longer than thought:
The stores say they purchased EMV hardware long ago, and are simply waiting for their terminals to be certified. The lawsuit says the stores have been told the queue for certification is so long they have no idea when it might come.

"Tellingly, nothing Milam's Market could have done — short of making the business-crippling decision to stop accepting Visa cards — could have prevented this outcome," the lawsuit says. "Class members such as the plaintiffs here, could not timely comply with the standard, no matter what they did, because the Defendants refused to, or were unable to, 'certify' the new equipment by the deadline — or, indeed, the 'certification' process would take years after the … Liability Shift was imposed."
Much of the delay has to do with the complexity of the US market and regulatory requirements:
Shifting the way America uses plastic was bound to encounter snafus, but Randy Vanderhoof, EMV Migration Chairman, said the American payment market faced particular challenges because of the way debit cards are processed. Federal law designed to promote competition in debit card processing requires that merchants have a choice of networks for processing payments, but that made writing software for EMV debit cards much more complex.

"We have a regulatory environment which requires that every card issued has to support at least two unrelated payment networks for processing," he said. "So software and certification testing on debit was more complicated and later to arrive."
Overview by Sarah Grotta, Director, Debit Advisory Service at Mercator Advisory Group
Read the full story here