SpendingPulse August 2010 Retail Report: Many Sectors Record Uptick Compared to July Growth Rates
by Mercator Advisory Group September 7, 2010 12:22 pm0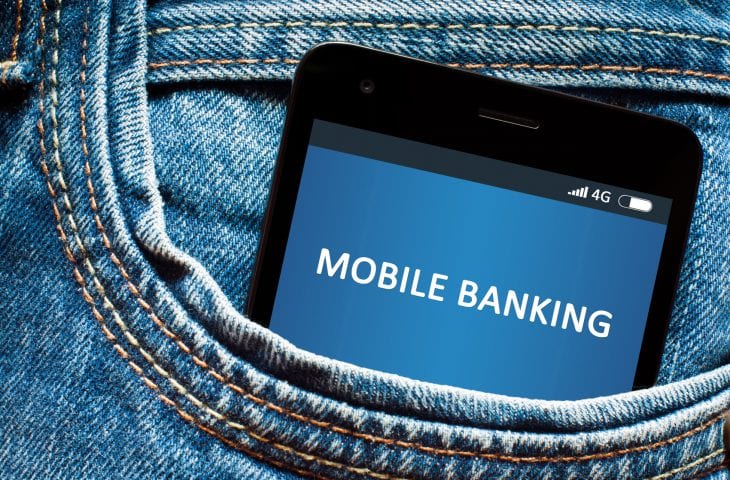 Release of MasterCard's AugustSpendingPulse data on consumer expenditures (based on MasterCard spend data onconsumer survey info on other tender types) generated a flurry of economicobservations. The bottom line is most categories of spend hadflat/slightly positive YOY August, online spend increase 7.2% YOY.
eCommerce sales growth slowed in August to +7.2%, which althoughwell into positive territory, was the smallest year-over-year increase in 2010.All eCommerce subsectors except Electronics were in positive year-over-yearterritory. The channel was helped by double digit growth in several subsectors,namely Total Apparel, Children's Apparel, Family Apparel and Footwear. Onlinesales by Department Stores returned to posting a solid gain in August followingJuly's slip into negative territory. While online Electronics recorded a modestdecrease in August of 0.1%, online sales of Jewelry were back in positive territory,up 2% year-over-year.
Back to school spend for children's clothing increaseda relatively healthy 8.4% YOY, while men's and women's clothing categoriesdeclined, providing commentary on the tepid economic recovery to date.
Read article: http://www.businesswire.com/news/home/20100901005882/en
Other commentators seized on the e-commerce results asan indicator of a broader sea change in consumer shopping behavior. Despite the fact that the 7.2% increase in online spend was the weakest thisyear, it is up from 1.2% one year ago.
U.S.retailers this year geared up for the annual back-to-school shopping season,the parents and children didn't fill the streets and shopping malls – theystayed inside, and online, cruising for bargains on the Internet.
Companiesthat have already invested in their Web sites and are tracking online shoppingtrends will be positioned to profit when consumer spending picks up. Some havecalled the Internet home since they began, while others have had to transitionfrom traditional brick-and-mortar operations to a new hybrid form of business.
Read article:
http://moneymorning.com/2010/09/02/retailers-2/