MasterCard Joins Visa with a Quick Dip Solution: Let Confusion Reign!
by Tim Sloane April 28, 2016 1:37 pm0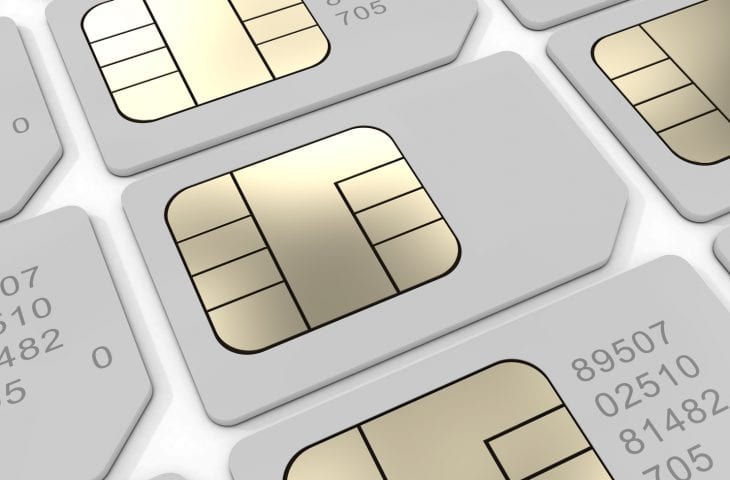 Visa introduced Quick Chip for EMV on April 19th and MasterCard quickly followed with the announcement of M/Chip Fast on April 21st. By speeding up how quickly the consumer can remove the card from the POS, these Quick Dip solutions increase complexity for the already complicated payment process.
Consider all the options consumers now have. They can Swipe, Hover (MST), Show (Chase Pay), Dip, Quick Dip, and Tap – to name a few. On top of these different behaviors, consumers must also determine if the device they hold will even work. NFC won't work at non-NFC terminals whereas a Samsung device with MST will. Swiping an EMV card forces a dip, but only at terminals that support EMV. If I use Samsung's MST to send an EMV enabled card to a POS that doesn't have NFC and I bet it asks me to dip my phone. Let confusion reign!
This is from the MasterCard announcement:
"While the growth has been strong, we recognize that checkout times may appear longer to some when using a chip card. We can appreciate that perspective and want to provide our cardholders and merchant partners the best experience.

We have recently developed the capability to help speed the experience, if needed, without compromising security. Our solution, called M/Chip Fast, brings some of the principles successfully implemented for contactless cards and mobile wallets around the world to point-of-sale terminals.

Ultimately, what we all want is that great experience for consumers and merchants. That's why we don't believe this is something that can or should be brought to market as a standalone solution.

We're committed to working with the industry – networks, issuers, acquirers, merchants and terminal manufacturers – to successfully design and implement an improved consumer experience that builds on the significant investment in the upgrade to chip security."
Overview by Tim Sloane, VP, Payments Innovation at Mercator Advisory Group