Jack Henry & Associates Announces Standalone Person-to-Person (P2P) Electronic Payment Solution
by Mercator Advisory Group September 15, 2010 11:21 am0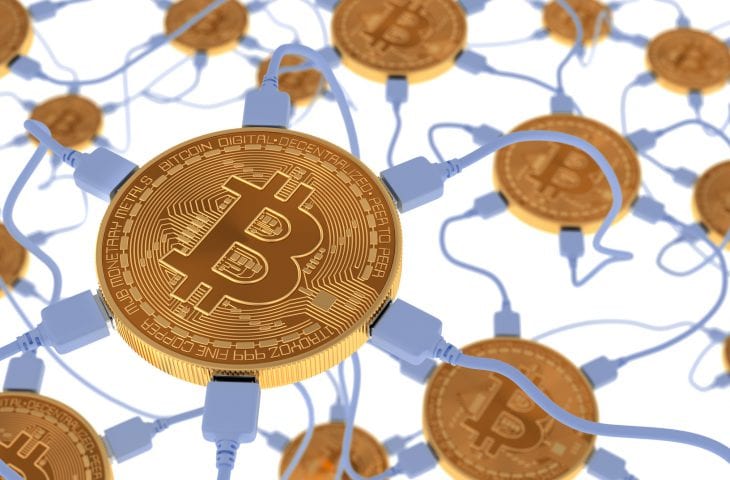 Jack Henry is quickly leveraging their recent iPay acquisition to launch a stand alone service out of their WayiPay solution.
Building off the product's existing user base should offer some advantages in the market and give them a firmer jumping off point.
TheWayiPay is expected to generate significant interest because it is production-proven and industry-accepted. It is currently used by more than 533,000 end users of iPay's consumer and small business bill pay solutions. It has supported more than 5.5 million P2P payments including more than 96,000 monthly transactions ranging from $1.00

to over $10,000
.
Read article here: http://www.prnewswire.com/news-releases/jack-henry–associates-announces-standalone-person-to-person-p2p-electronic-payment-solution-102523419.html