Fiserv Survey Shows Consumers Managing Cash Flow by Using Multiple Bill Payment Methods
by Mercator Advisory Group September 16, 2010 9:38 am0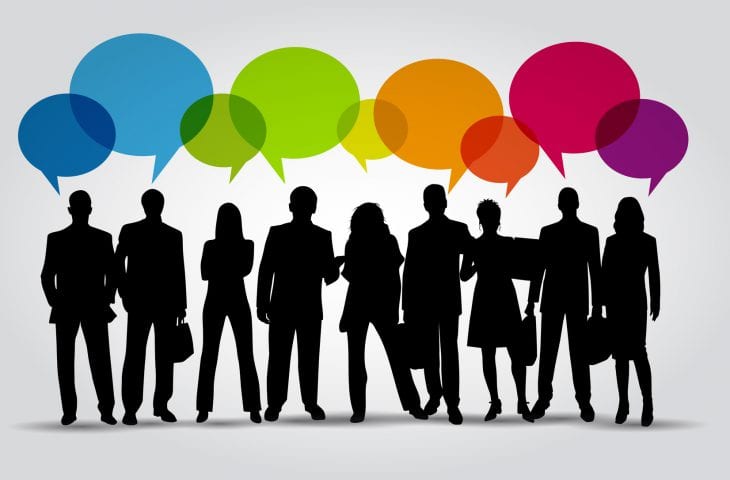 What's driving consumers to choose one bill payment method over another may be getting answered as industry experts such as Fiserv continue to examine bill payment behavior.
Consumers today are managing their funds much more closely, so it's reasonable to assume that they will switch between banking and biller sites based on the perception of how quickly their payment actually posts.
At the same time, this survey shows that mailing in payments via check is still on the decline.
The survey showed that consumers are gravitating toward payment options that provide them more control and allow them to hold onto their money as long as possible. The surveyed consumers reported increased usage of online, phone, and walk-in payment methods, and 23 percent said that they change the ways they pay their bills month to month. In addition, consumers indicated that making a payment or viewing a bill are the primary reasons they visit the websites of companies from which they receive services. The survey also revealed that consumers who receive paperless bills are more satisfied with their service provider than those who receive mailed paper bills.

Read article here:

http://investors.fiserv.com/releasedetail.cfm?ReleaseID=507763