Charitable Donations a Click Away for a Billion Facebook Users
by Tim Sloane December 17, 2013 1:53 pm0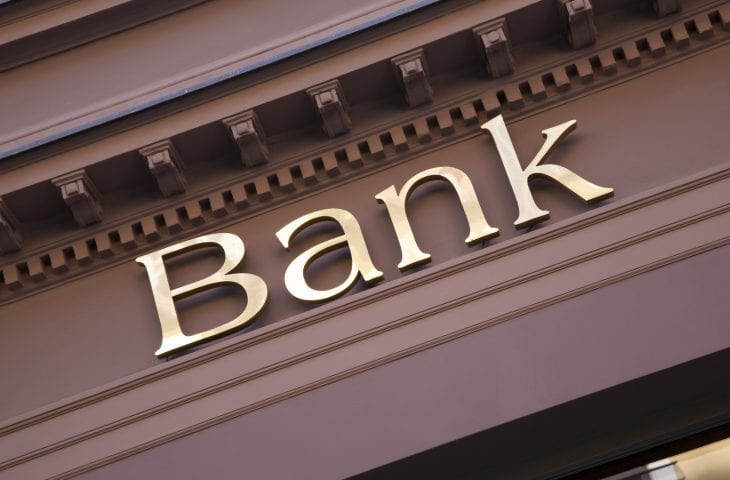 PayPal has announced that, beginning July 10, it will waive transaction fees for up to $20,000 of transactions each month for merchants employing a tablet-based POS solution from either ShopKeep POS or Vend, two of PayPal's partners. PayPal is accepting a maximum of 10,000 merchants into this program, which is called "Cash for Registers."
From Mobile Payments Today:
"Our promise to our merchants is to continue to build out our product in a way that offers choice and flexibility," said Jason Richelson, CEO and founder of ShopKeep POS. "PayPal as a credit card processor expands the range of processing options our merchants have to choose from, because different types of merchants need different types of processors."
For most mPOS solution providers, such a program would be a significant risk. As fees for PayPal Here are 2.7 percent of the transaction, PayPal is potentially forfeiting $5.4M (2.7 percent of $20,000 in volume from each of the 10,000 merchants) every month. For a company that is dependent on mPOS revenues (like Square, for example), this would likely be too much income to walk away from.
PayPal, however, has a number of revenue sources, and can afford to sacrifice the profitability of its mPOS business if doing so improves the profitability of another area. This decision to waive transaction fees is in line with the theory that one of PayPal's primary reasons for developing PayPal Here was to increase the brands presence in brick-and-mortar locations. If PayPal's principal motivation is to enable more merchants to accept PayPal at the POS, then this is an efficient way to convince 10,000 merchants to adopt solutions that will aid that purpose.
Click here to read more from Mobile Payments Today.