American Express Partners with Amazon for Shopping With Reward Points
by Mercator Advisory Group September 15, 2010 10:23 am0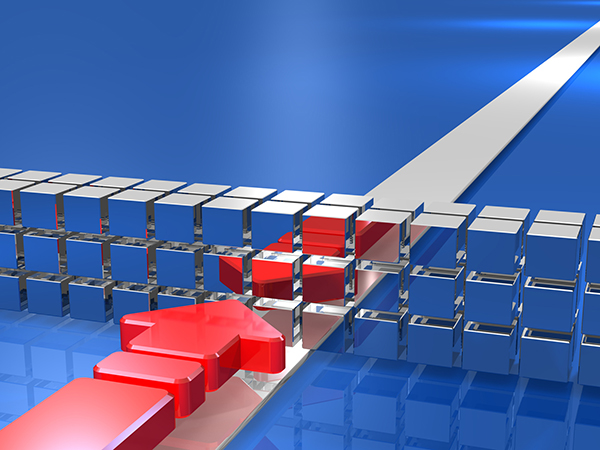 American Express has announced a new benefit for its Membership Rewards participants, who will immediately be able to use Reward points to pay for purchases on Amazon.com.
"Through the launch of this new benefit, we are now giving Cardmembers the added choice and flexibility to directly use rewards points to purchase anything from Kindles and books to electronics and sporting goods," said Lynne Biggar, senior vice president and general manager, Membership Rewards, American Express.

While the new benefit has value, and will surely be useful to members who have accumulated masses of unused points, TechCrunch notes that the "exchange rate" of value per point converts automatically at .007, or significantly less than the "penny per point" (or better) which is common with other reward redemption schemes.
Read article here: http://about.americanexpress.com/news/pr/2010/amzn.aspx